- Wisdom of the day -
"Hunt or Starve"
Our slogan redefines
Motivation as a matter of survival.
In a world where "Just Do It" might inspire action,
We insist that,
Sometimes, there's no room for
Hesitation.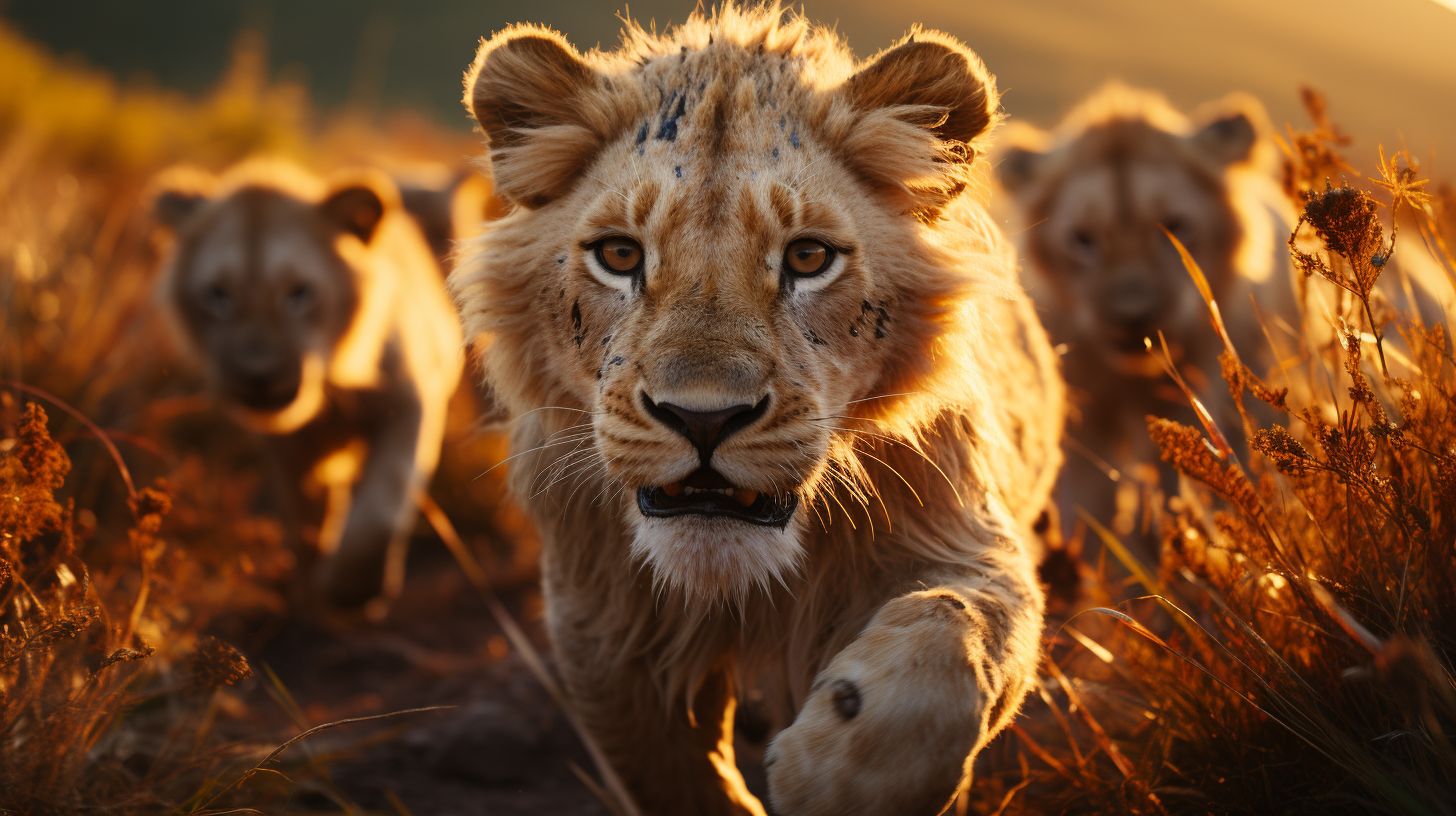 Large format images
Impressive AI
"Discover AI's artistic marvels! Explore and own our captivating Large Format Images, skillfully crafted by artificial intelligence. Elevate your space with stunning landscapes and mesmerizing abstracts, showcasing unrivaled beauty and detail. Experience the fusion of technology and art on our website today!"